Attorney-prepared & Up-to-date Legal Forms at the Lowest Prices
High quality legal documents don't have to come with a high price.
We are committed to providing attorney-prepared, up-to-date forms
at a fraction of the price an attorney would charge.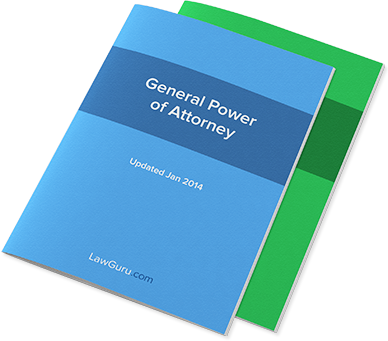 Over 20,000
legal forms
from $4.99
Attorney prepared
Our forms are kept up-to-date and accurate by our lawyers
Valid in your state
Our forms are guaranteed
to be valid in your state
Instant download
Download your form in
a format you can use
Free eSignature
Sign your form online, free with any form purchase
Over 3,500,000 satisfied customers
60-Days Money Back
Try our forms with no risk
Affidavit & Declarations

Affidavits and Declarations are signed, written statements of fact that may be relied on in a number of legal and business scenarios.

Bill of Sale

Bills of Sale are written contracts that record the transfer of property form one party to another and provide a written record of the transaction and legal protection should a dispute occur.

Deeds

A Deed is a written contract that transfers the title to property, usually real estate, from one party to another. A Deed may include warranties or simply be a transfer of all the rights the grantor possesses.

Divorce & Separation

The end of a marriage is difficult, but with proper and straightforward divorce forms and separation agreements many future problems can be avoided.

Health Care

Nothing is more important than the health of your family. From Advanced Health Care Directives to Medical Powers of Attorney, using appropriate and trustworthy legal forms is essential in ensuring your family's medical needs are met.

Landlord & Tenant

Forms for use by landlords, property mangers and their tenants including Rental Applications, Lease Agreements and Rental Notices.

Power of Attorney

Legal documents whereby one individual will grant another legal authority to make decisions on their behalf. Powers of Attorney may be limited or very broad in the rights granted.

Promissory Notes

Promissory Notes are written contracts whereby one party loans money for repayment at a future date. Promissory Notes vary greatly based on interest requirements, repayment schedules and security demands.

Real Estate

Real Estate transaction are often the largest and longest-lasting an individual or business may enter. These Real Estate forms include all those you will need for the sale, purchase or management of your real properties.

Wills

A Last Will allows you to provide for your loved ones and help them avoid the frustration of the probate process. These forms include Living Trusts and Last Wills designed for dozens of lifestyle needs.